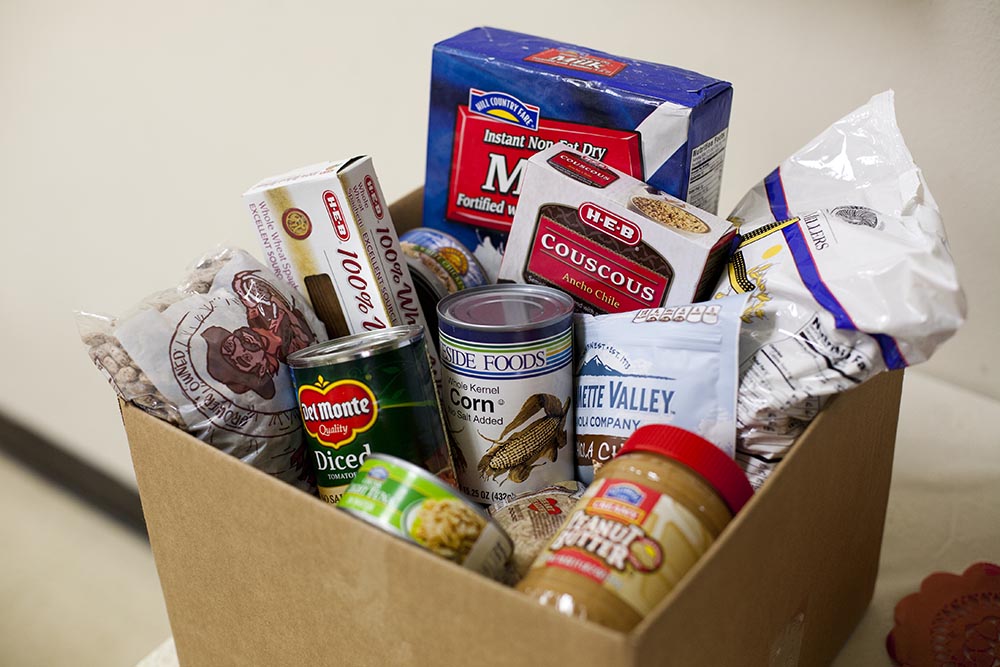 Food Drive – Scouting for Food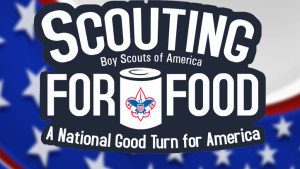 Boy Scouts troops across Oregon will go door-to-door collecting non-perishable food for hungry families. The scouts will distribute door hanger signs and plastic bags in the neighborhoods where they will be collecting food. Donations can be left in a box or bag by the front door or given directly to Boy Scouts.  More information is available at https://www.cpcbsa.org/sff.
Share This Story, Choose Your Platform!