Letter from the President: August 2023
Dear Friend,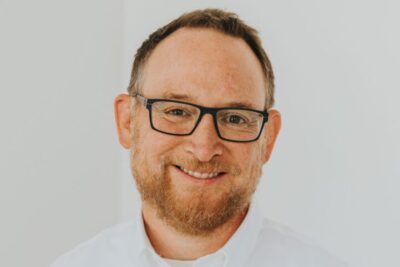 Fall is nearly here. Kids return to school, and many neighbors start a new chapter filled with challenges, big and small. It's an exciting time!
For many families, however, ensuring everyone gets healthy meals each day can be difficult and painful when there isn't enough to go around. Yes, some kids will once again start receiving free meals through their school this fall, but they are not the only ones experiencing food insecurity.
This issue of Harvester explores the many faces of hunger in our community. It's a problem that touches lives, far and wide. Yet, so too does your compassion. Thanks to caring friends like you, we will meet the challenges of this fall with resources and optimism.
Supporting neighbors in need is no small task. But, thanks to kind and generous people like you, we can rise to this challenge and provide much-needed relief. And for that, I'm so grateful.
I hope you'll consider a gift. As always, every $1 you give provides 3 meals. Thank you!
Sincerely,
Rick Gaupo