Letter from the President: February 2021
Dear Friend,
To say the least, 2020 was a challenging year. So many of our neighbors suffered not only through a pandemic, but devastating wildfires, too. And even though we might get past COVID soon, its effects — including widespread unemployment and a sharp rise in food insecurity — will be with us for a while.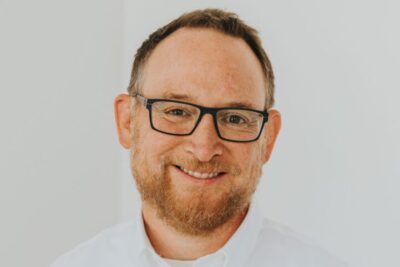 That's why I'm so grateful that you're on our team. Many people in Marion and Polk counties rely on your kindness.
Your support makes a difference for a parent who has to choose between paying their electric bill or buying food for their kids. Your gift is a lifeline for a senior
living on a fixed income. Your generosity does a world of good … right here in our community.
I hope the stories in this edition of The Harvester will inspire you to continue your support in 2021, starting with a generous gift today. Every $1 helps provide 3 meals to hungry families.
Thank you!
Rick Gaupo
President