Letter from the President: June 2023
Dear Friend,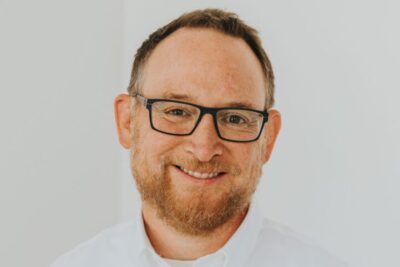 Summer is here, and for many families that means swimming pools, cookouts, and vacations. Summer is the best time of year for many children and families.
Sadly, for other families, summer is a time of added hunger. For neighbors already having a hard time putting food on the table for their children, summer is that much harder. Children miss out on the one or two daily meals they normally get at school. That means parents have to figure out how to afford extra food for their kids, and child care, too.
Of course, summer hunger affects more than just children. For many of our neighbors in Marion and Polk counties, food insecurity is a year-round issue. And now that SNAP emergency allotments have expired — while grocery prices continue to climb — the problem is bigger than it's been in a long time.
But thanks to your kindness, we're up to the challenge … because you always rise to the occasion. And for that, I'm grateful.
As always, every $1 you give provides 3 meals. Thank you!
Sincerely,
Rick Gaupo