Letter from the President: November 2021
Dear Friend,
With the holiday season just around the corner, I can't help but feel grateful for this community and everything kind, compassionate people like you have done to help our neighbors facing food insecurity this past year.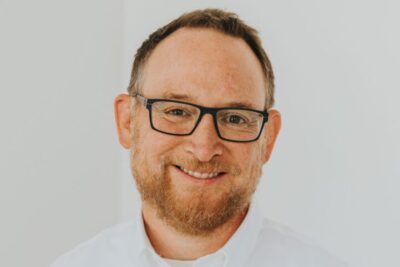 That's why I'm excited to share this edition of Harvester with you. I hope you enjoy reading about the impact you're making for people facing hunger in our community by supporting Marion Polk Food Share. And I hope it inspires you to continue your support with a generous gift to help families this holiday season.
Every $1 you give will help provide 3 meals to families in need of food. Any amount you can give will help make a difference for families working hard to make ends meet. Your support will mean the world to families this holiday season.
Thank you!
Rick Gaupo
President