Letter from the President: November 2022
Dear Friend,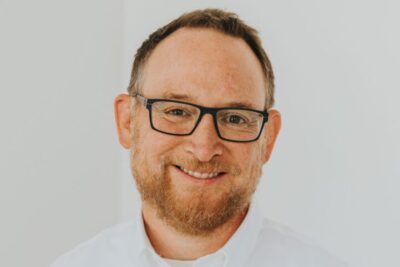 With the holiday season just around the corner, I can't help but feel extra grateful for everything you've done for our neighbors experiencing hunger.
While many of us have returned to our normal lives, we all noticed soaring prices in the grocery store and at the gas pump this last year.
These surging costs created additional hardships for families facing hunger. And while no one should go hungry at any time of year, somehow it seems to hurt more during the holidays. This year, families will have an even tougher time.
But thanks to friends like you who support Marion Polk Food Share, families in our community don't have to worry about how they'll put food on the table this holiday season — or any time of year!
Please read through this edition of Harvester and see the difference you're making for neighbors in need, and for families whose budgets are stretched beyond their limits.
Then, I hope you'll consider giving a gift to help even more. When every $1 provides enough food for 3 meals, you can make a big difference.
Sincerely,
Rick Gaupo
President