Food for Fines returns May 1-15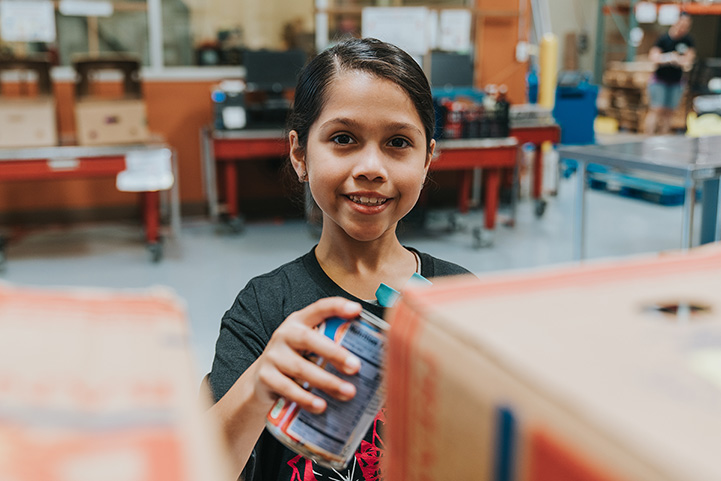 You can help provide food for hungry members of the community while reducing your overdue fines with Salem Public Library. The library's annual Food for Fines event returns May 1-15. For every dollar you donate to Marion Polk Food Share, the library will reduce your overdue fines by $5.
Simply visit the Food for Fines page to make a donation and forward your email confirmation to . Make sure and include the library barcode number for the account for which you would like the fines forgiven. It's that easy!
Even if you don't have library fines, you can still show your support and help feed your hungry neighbors. Every dollar donated will provide three meals for hungry children, families and seniors in our community!