To keep our community safe we are limiting the number of volunteer spots in each shift and requiring that all shifts be scheduled in advance. To learn more about warehouse volunteer opportunities, please fill out our volunteer application and contact our Volunteer Coordinator for more information about available shifts.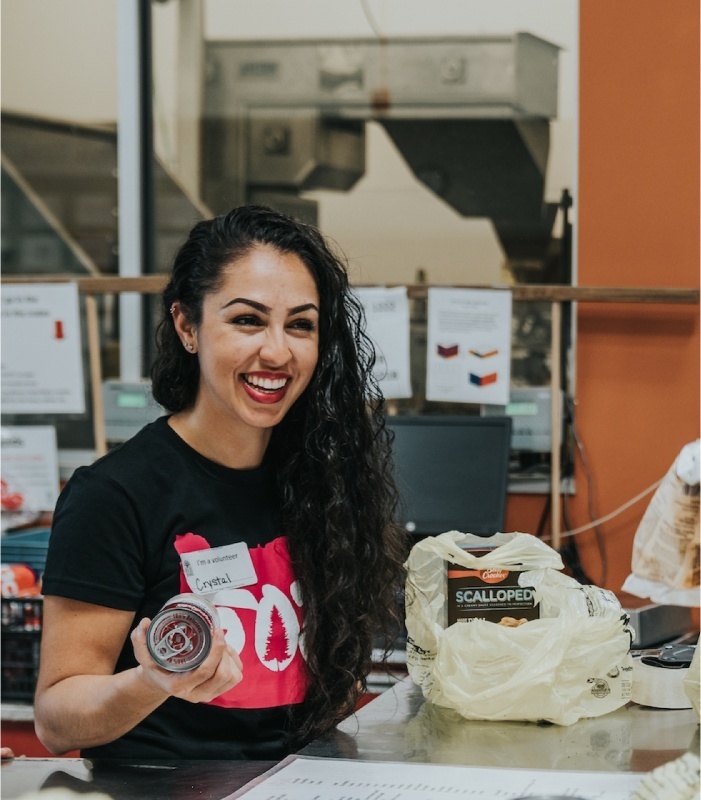 Volunteers are the lifeblood of Marion Polk Food Share. Your time, talents, and resources are essential to feeding people in our community. We have a variety of volunteer opportunities including repacking food, gardening, delivering Meals on Wheels, and many other ways to assist in the fight against hunger.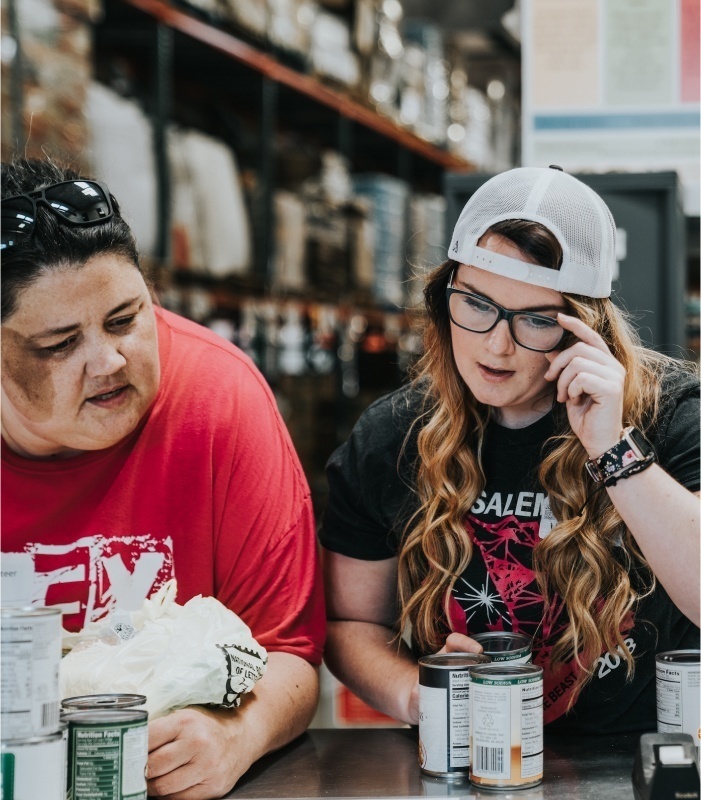 The Food Share thrives on the support of our community, corporate, and school groups. By working together, volunteers make an immediate impact in the fight against hunger in Marion and Polk counties. Sign up today!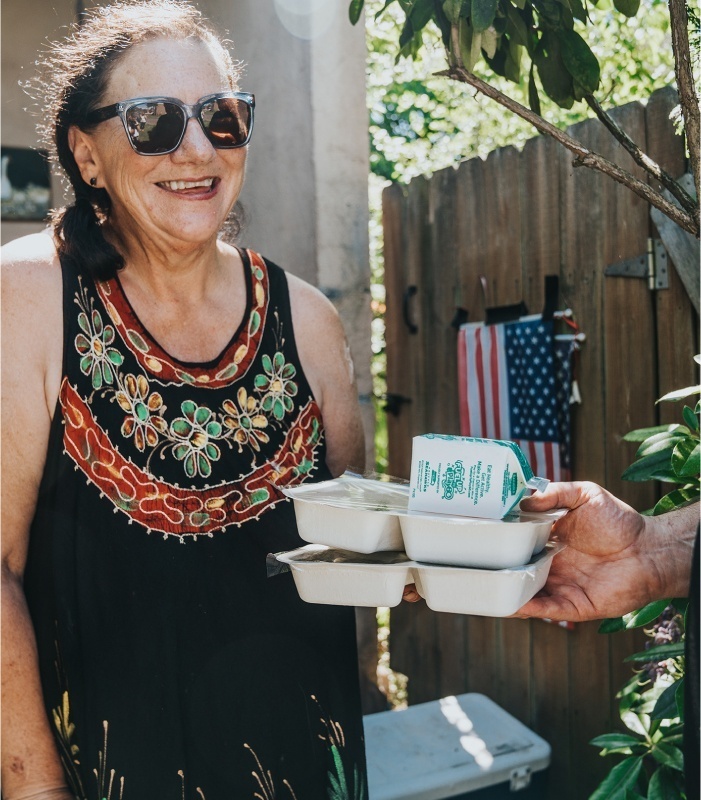 Volunteers are the heart of Meals on Wheels. More than just delivering meals to homebound seniors, volunteers provide the seniors with companionship and a warm, friendly smile.