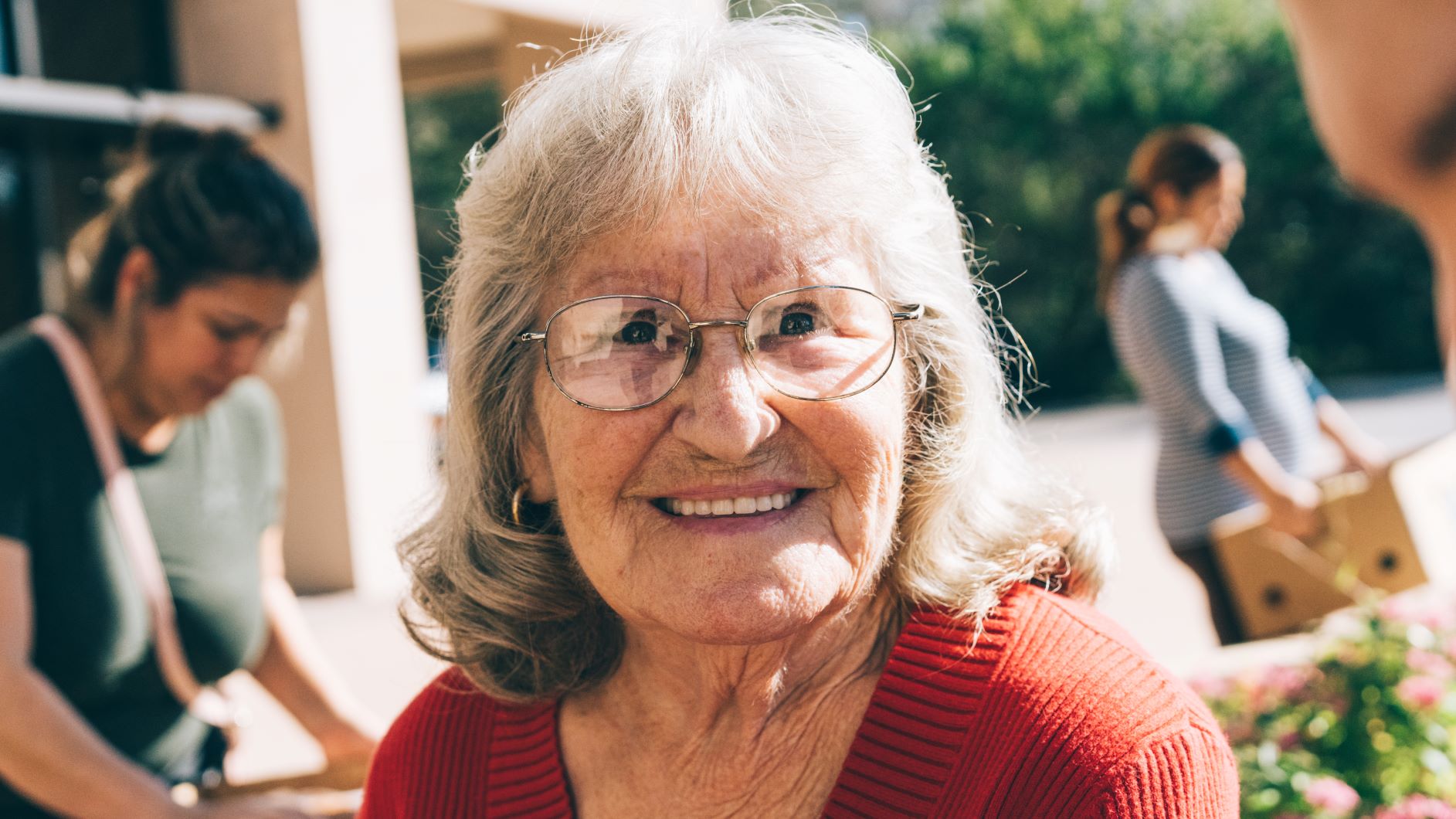 Diane is a cheerful, bubbly grandmother to her twin grandsons. It's easy to see that she is a ray of sunshine for everyone around her.
What might be harder to spot is that she also struggles with hunger.
Diane lives on a fixed income of just $700 per month after retiring from a career in home care. After paying her rent and other bills, there's often not much left over for food.
To help make ends meet, Diane turns to her local food pantry. There she receives food she otherwise wouldn't be able to afford at the store — staples like protein, dairy, and shelf-stable goods.
"I'd be eating much less than I do now if it weren't for this," Diane says. "This is a true blessing."
The food also helps when her grandsons visit. According to Diane, they love pasta with alfredo sauce, which she's able to get from the pantry.
With the help of friends like you, more seniors like Diane can receive the nutritious food they need to live a happy and healthy lifestyle. Thank you!