Doing the greatest good for hungry neighbors
Civilian volunteers in Woodburn are using their emergency response training to help feed families in need.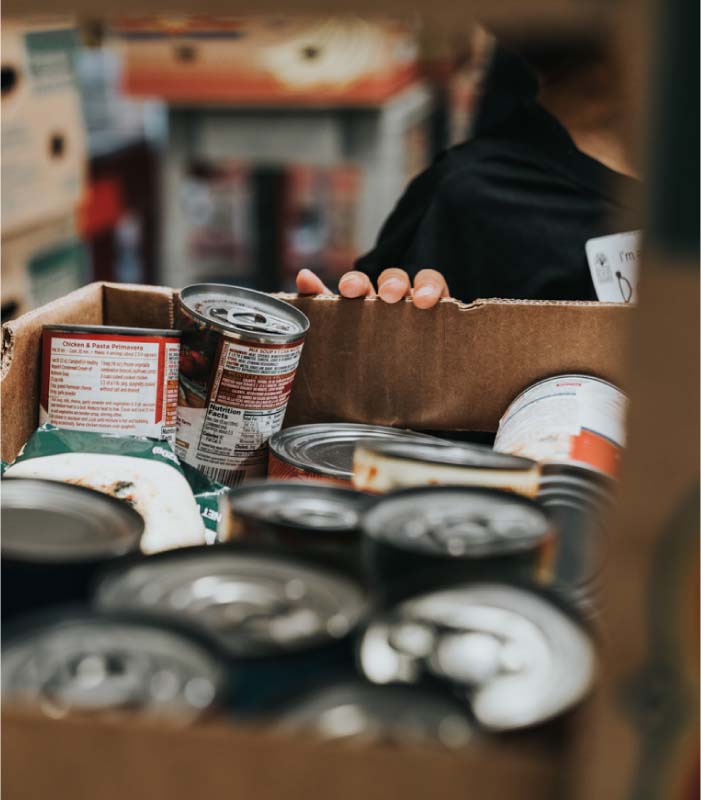 What you can do to help today
Our comunity needs your support more than ever. Learn how you can aid your hungry neighbors during this critical time.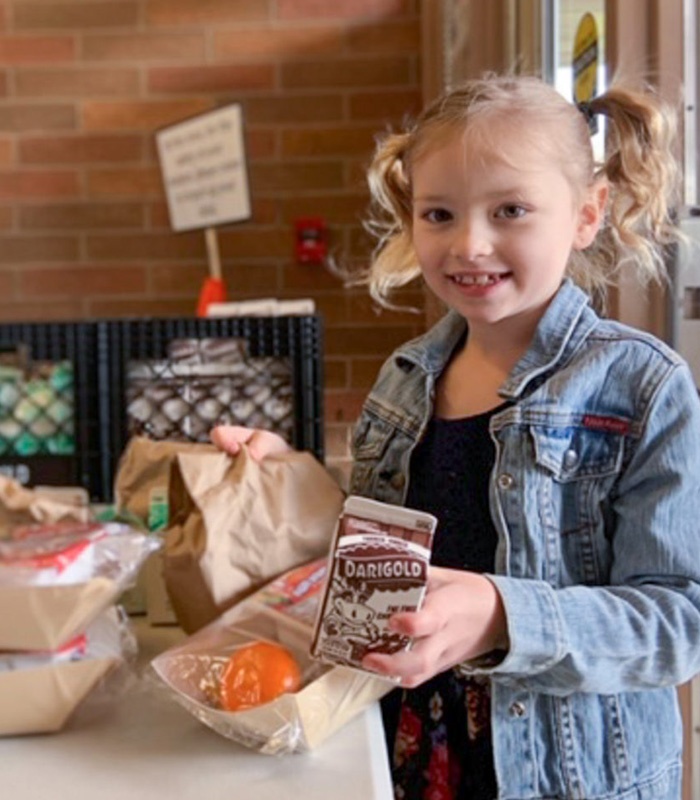 Find a local school meal site
Local schools are providing grab-and-go meals for children up to age 18. Learn more about where to find meals in your district.