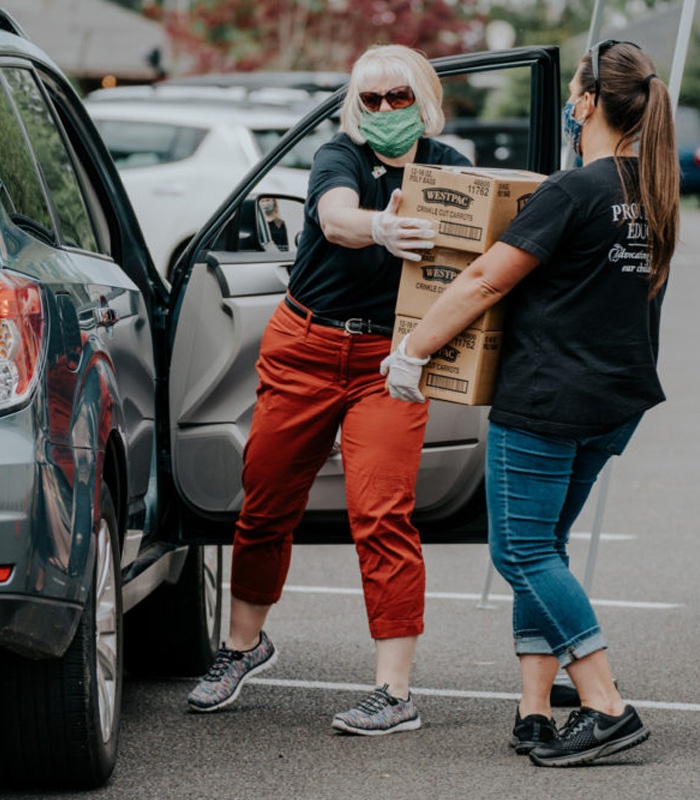 What You Can Do to Help Today
Our comunity needs your support more than ever. Learn how you can aid your hungry neighbors during this critical time.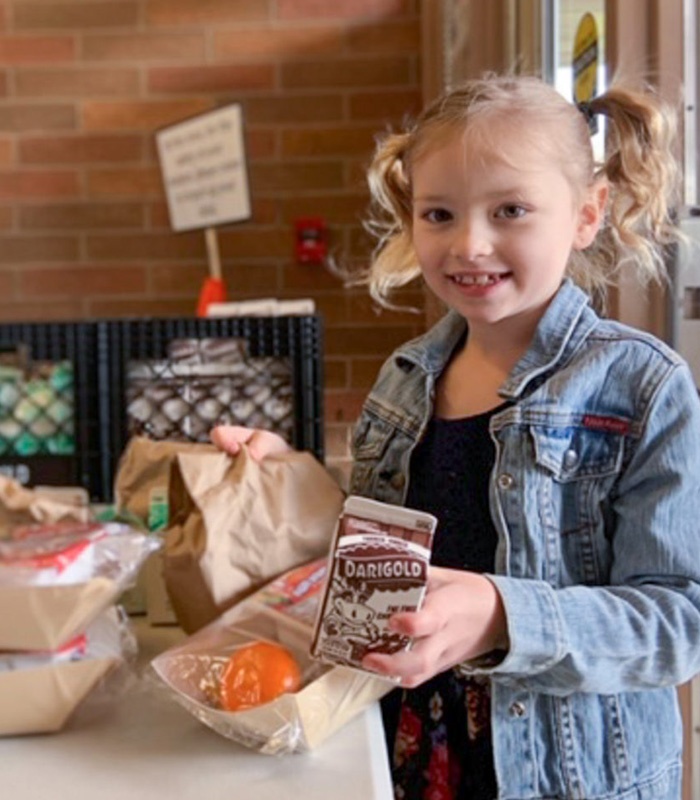 Find Your Local School Meal Site
As the school year begins, lunch distribution in many school districts is changing. Learn more about where to find meals in your district.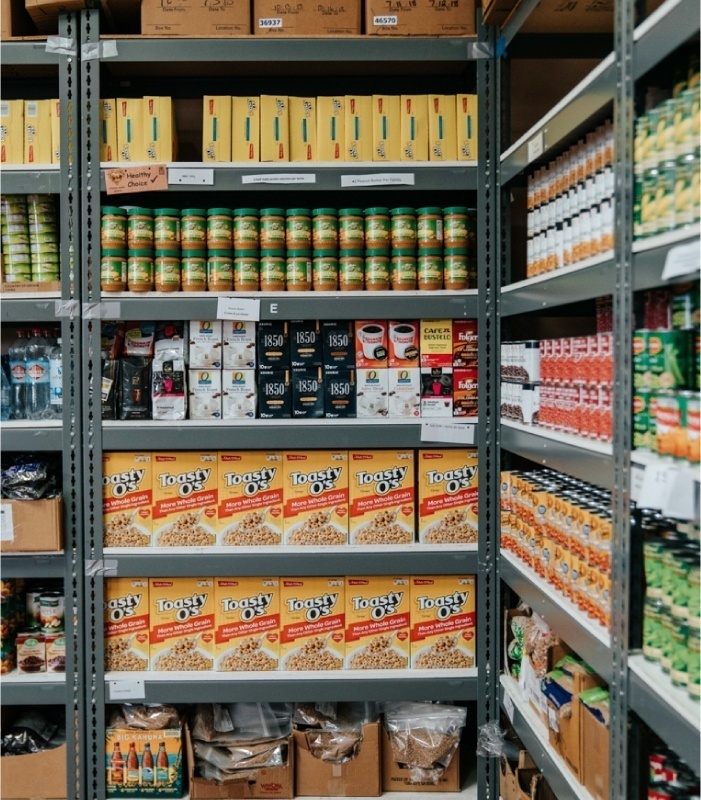 Get Help at a Pantry or Meal Site Near You
If you are hungry, do you know where to go? Search our pantry list for locations.