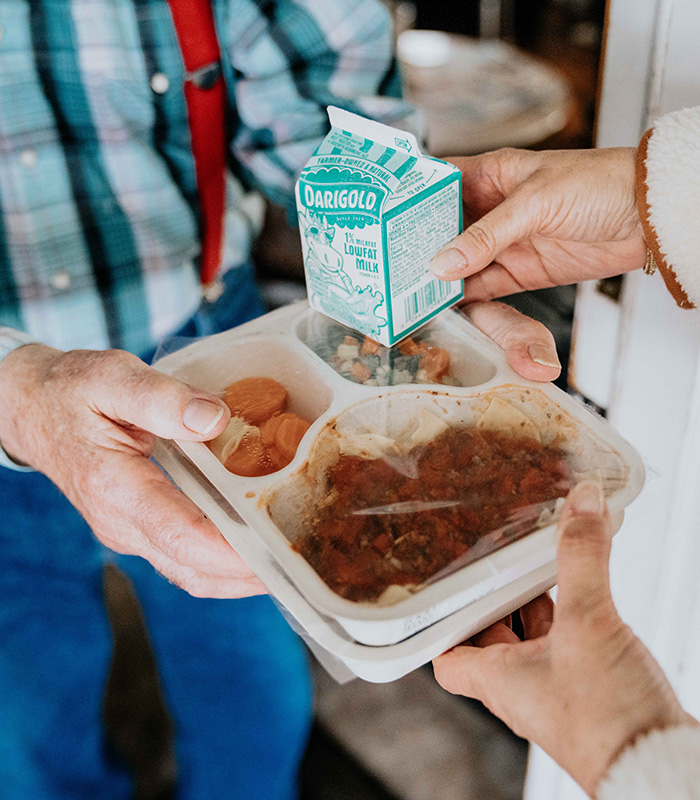 Start your own fundraiser
You can now create a fundraising campaign and use your social media accounts to help end hunger in our community!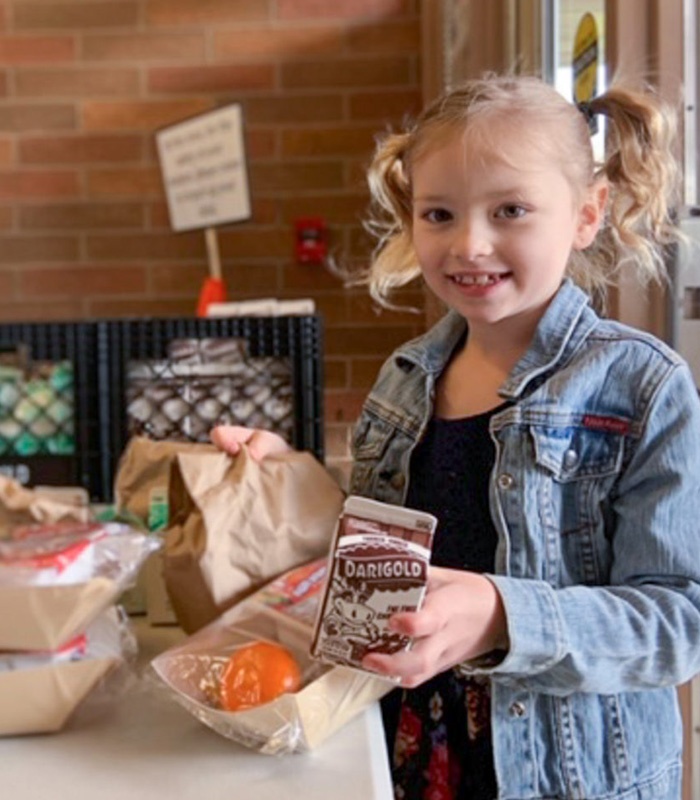 Find a local school meal site
Local schools are providing grab-and-go meals for children up to age 18. Learn more about where to find meals in your district.