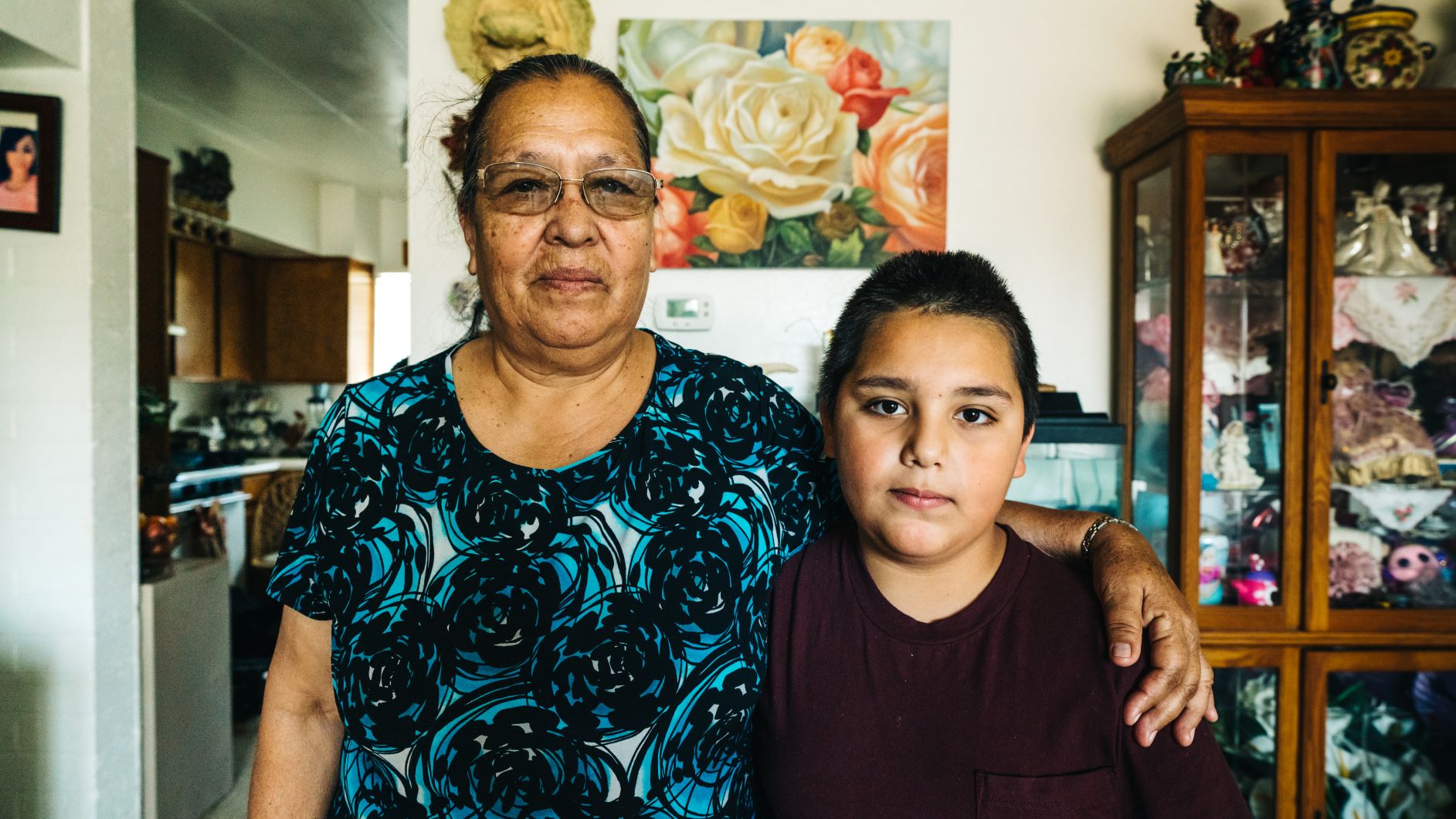 When 9-year-old Isaac grows up, he wants to be a chef. But before that, more than anything, he just wants to be a kid.
"I'm a kid, but I don't feel like one because of how much I worry about and all the responsibilities I have at home," Isaac says.
Isaac and his siblings, 10-year-old Marilyn and 11-year-old Jose, have lived with their grandmother, Maria, since they were very young. Maria doesn't work, so affording food is a constant struggle. And the struggle isn't lost on Isaac.
"I worry about food sometimes," he admits. "I want my family to have food in their tummies. When you skip a meal, your stomach starts hurting."
But because of the support of people like you, Isaac's family doesn't have to worry about what they're going to eat. And that means Isaac can focus on being a kid while also dreaming about being a chef one day.
Thank you for helping families in need in Marion and Polk counties.