Letter from the President: August 2022
Dear Friend,
A new school year is just around the corner! Students will again be working hard, and they'll need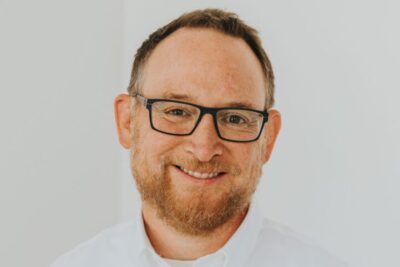 regular access to nutritious food to fuel their minds and bodies.
Through your generous support, you'll help provide the nourishing food children and families need this school year.
And when every $1 you give helps provide 3 nutritious meals, you can make a big difference for families.
Please take a moment to read through this issue of Harvester. You'll learn about some of the programs you've supported and meet a few of the volunteers who help keep those programs rolling along.
I hope these stories will inspire you to continue partnering with us. Remember, every $1 you give helps provide 3 meals for children and families this school year and beyond.
Thank you!
Sincerely,
Rick Gaupo
President