Letter from the President: June 2021
Dear Friend,
As I'm sure you know, summer can be a challenge for those of us who are trying to get food to those in our community who are in need.
During summer break, children miss out on the one or two daily meals they normally get at school. It makes it harder to get food to kids and families.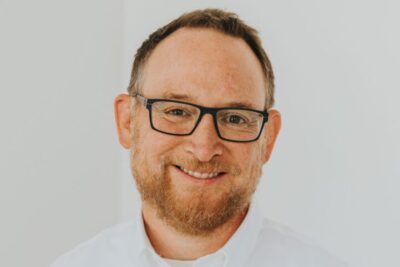 Additionally, giving to nonprofits generally dips during the summer, which also makes it harder to meet our already stretched budget. But we always find a way … because you always find a way, thanks to your kindness and generosity.
I really don't know what we'd do without you. I do know that more of our neighbors would go hungry, and that they — and we — rely on your faithful support.
The stories in this edition of Harvester show how your gifts are making a difference every day in our community. So I hope you'll consider another gift today. Every $1 helps provide 3 meals to hungry neighbors.
Thank you!
Rick Gaupo
President