Marion Polk Food Share endorses Food for All Oregonians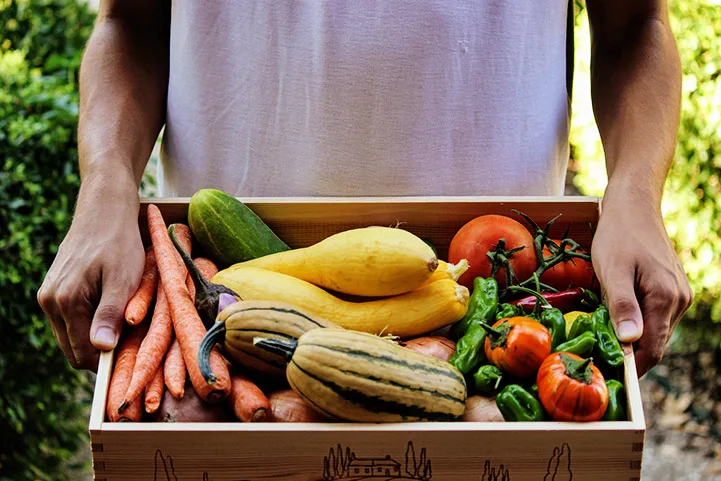 Marion Polk Food Share is proud to support the Food for All Oregonians campaign. We believe everybody deserves access to healthy food, and that none of our neighbors should go hungry because of their immigration status or other arbitrary factors. Food for All Oregonians aligns with our mission of bringing people together to end hunger and its root causes. It will improve our community and directly benefit many of the families we serve. 
Federal food assistance benefits are currently not available to several populations based on immigration status, including lawful permanent residents, U.S. Compacts of Free Association (COFA) citizens, and others who arrived in our state as immigrants or refugees. Senate Bill 610 will ensure that Oregonians excluded from receiving federal Supplemental Nutrition Assistance Program benefits will have access to a state-run assistance program. 
Join us in making sure all our neighbors have the food they need to thrive. Visit foodforallor.org to learn how you can get involved.